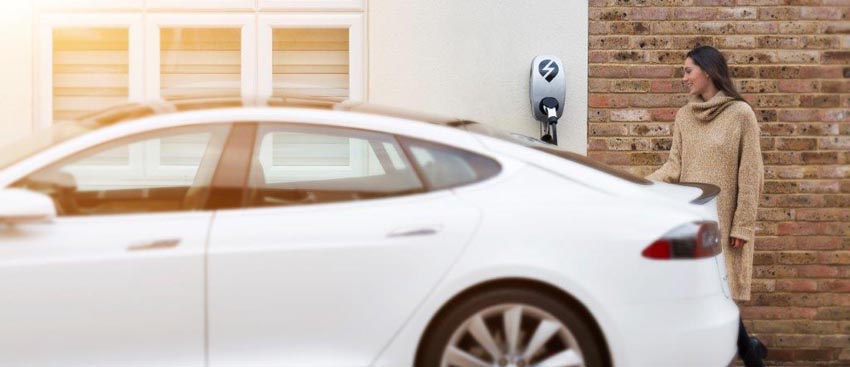 Electric car charging points installation
for your Home and Business
We specialise in providing local help, advice, supply and installation of electric car (EV) charging points.
 How can we help?
Visit London's only electric vehicle charging showroom!
Our unique showroom allows you to see and touch a range of leading manufactures' products. You also have the chance to ask questions with our knowledgeable team about the products and get valuable installation advice.
Call 020 8226 6123 or email to visit our showroom (by appointment only).
U Charge Showroom
Rear of 20 Greenhill Parade Great North Road, Barnet, London EN5 1EU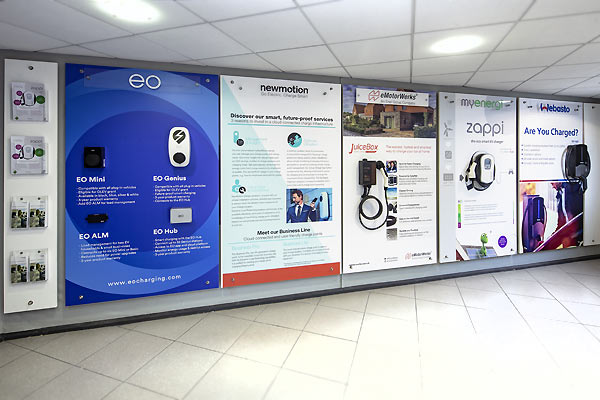 Why choose U Charge?
Dedicated to EV charging in the home and workplace.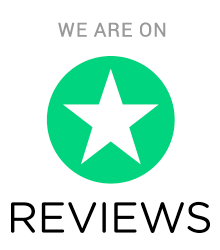 Electric car charging points installation. We supply only the best electric vehicle brands for home or business:
Go electric today and save 75%
Government grants are currently available for Electrical Vehicles for both home and workplace EV charge point installations. So don't put off for tomorrow when you can save money today!
See our EV charging solutions