Electrical Vehicle Charging
for your Home
Go green – go electric.
Electric car charger home installation London & Herts
Now is the perfect time for all drivers to choose the environmentally responsible option to go electric. We can help get you set up and plugged in!Government grants are currently available for electrical vehicles saving you 75% in costs! Zero emission vehicles that cost less that £40,000 are also exempt from road tax. The average fuel cost per mile of electric vehicles can be as low as 2p, compared to the standard fuel costs of around 12p means massive savings for you.
What about the London congestion charge?
Good news! Electric vehicles are exempt from the congestion charge. Specifically for cars or vans weighing less than 3.5 tones and emitting 75g/km or less of Co2.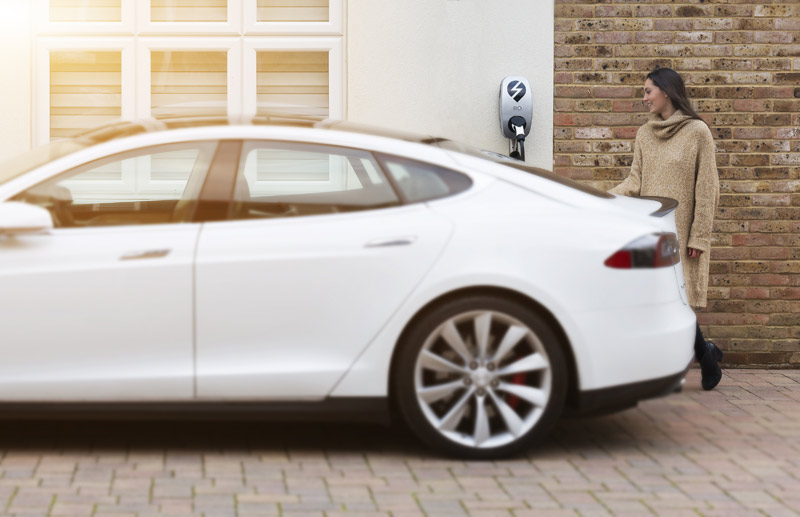 Electric car charger home installation London. We supply high quality EV brands.
Click on the logos below to see info and price guides.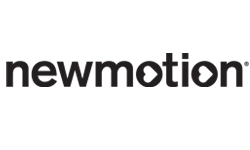 Business Pro and Business Lite. For home and businesses.

Prices starting from £200
The Business Pro, is New motions 4th generation charge point, is the essential choice for business use. With its Dynamic Load Balancing capabilities, it is perfect for starting your future-proof charging infrastructure.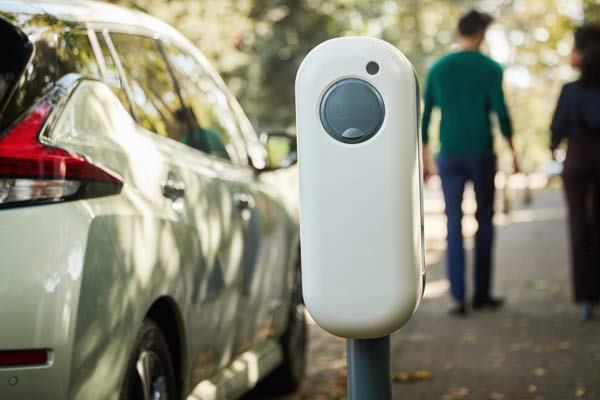 Features
With a charging power of up to 22 kW, NewMotion charge points cater for every type of EV. No need to upgrade your grid connection. NewMotion charge points are capable of dynamically balancing available power. Optimise the utilisation of your charge points. You can remotely control NewMotion charge points, and our Group Charge App allows your employees to organise the usage of charge points directly with each other. Full insights & control via your personalised myNewMotion portal.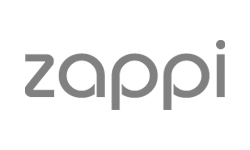 Zappi Electric Vehicle charge points
An efficient fast charging, stylish electrical vehicle charging choice for your home.
Prices in conjunction with the OLEV grant starting from £300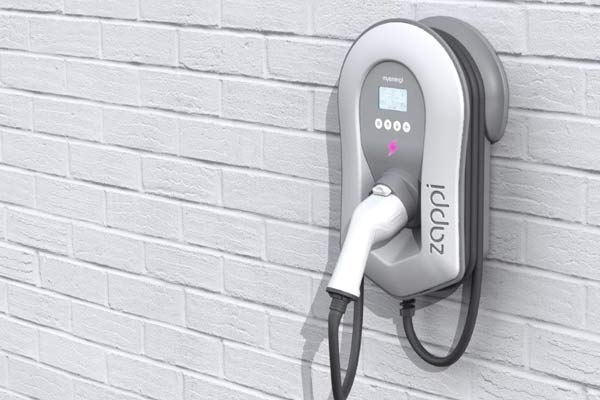 Features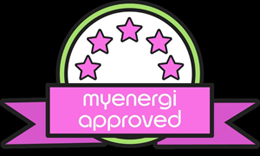 zappi has special eco charging modes which will benefit homeowners with grid-tied microgeneration systems, like wind or solar generation. Charging current is automatically and continually adjusted in response to on-site generation and household power consumption. In FAST charge mode, zappi operates like an ordinary EV charging station.
3 charging modes: ECO, ECO+ & FAST
Optimises microgeneration self-consumption
Works with solar PV or wind turbine systems
Economy tariff sense input
Programmable timer function
Charge and event logging
Pin-code lock function
Tap operated display backlight
Built-in RCD protection
Integral cable holster
Remote control and monitoring add-on option
Supplied with clip-on grid current sensor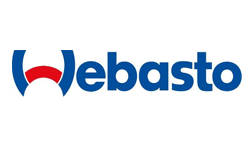 Innovative and affordable electrical vechicle charging choice for your home.
Prices in conjunction with the OLEV grant starting from £300
A company with the heart of a start-up and more than 100 years of global automotive experience Industry leadership in innovation and future design.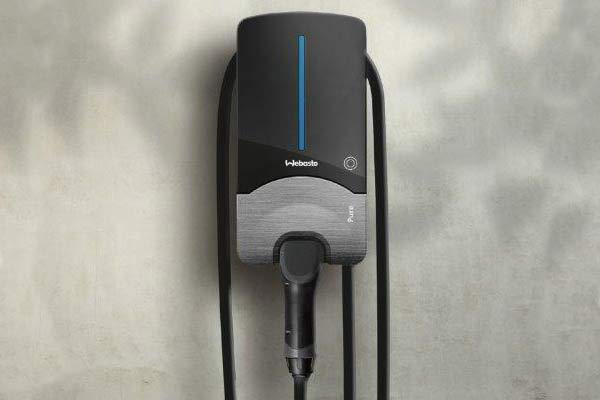 Features
Network and smart home compatible charging
For home, business & multi-unit dwellings
Integrated intelligent load management
Safe, quick and reliable charging
Visual charging status indication
Stylish and functional design
Designed to the highest quality and safety standards
Power: up to 50A/12 kW
Customizable to meet vehicle OEM specific requirements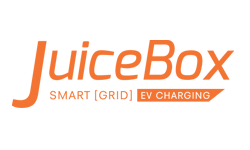 Juicebox Pro 32 Ev charger
High-powered and durable electrical vechicle charging choice for your home.
Prices in conjunction with the OLEV grant starting from £300
High-powered and durable, JuiceBox comes equipped with a Type 2 charging plug and with all the safety and smart charging features you need. The product is OLEV registered and qualifies for Electric Vehicle Homecharge Scheme grants.
Features
Control charging anywhere, anytime via our mobile app and web portal
Reduce your energy costs by scheduling charging when rates are low
Power: 32 A; 7 kW (1-phase), 22 kW (3-phase)
Voltage: 230 VAC (1-phase) / 400 VAC (3-phase)
5 m standard length
Type 2 standard EV charging plug
Precision measurement of power, energy, voltage and current; up to 10 automatic notifications, including: time-of-use in effect, start of charge, end of charge, unit offline, unit back online
Built-in WiFi connectivity, with easy setup
Persistent data storage upon power interruption
Pricing Information
What's included in the prices above?
Choice of the entry level wall charger.
Your choice of the entry level wall charger from selected manufacture.
A new circuit for your EV wall charger.

The new circuit to be run surface with the cable clip direct
The cable run for the new circuit will be a maximum of 10 metres in length
This is measured from your consumer unit to your charge point
This is excluding armoured external cable (SWA) which will incur an additional cost
What's not included?
Works not included in above price guide and items which may incur extra costs. Any additional works required to complete your installation can be discussed and quoted for after your site survey.
Fuse board /consumer unit
Your current electrical installation and consumer unit will need to have RCD protection and a spare way (space for new circuit). In this spare way we can install your new EV charger circuit. If you're not sure we can help you with this.
Installation of a new consumer unit for your ev charger
Sometimes due to age of the current fuse board or lack of space we need to install a new consumer unit to accommodate your EV charging circuit and circuit protection.
Earthing system
Your current earthing arrangement must comply with the current regulations to enable safe installation and certification. Including:
• Earth bonding to gas or water pipework
• Earthing electrodes and earthing inspection chambers
Extras
New circuit cable runs that exceed the 10meters
Non surface cable runs
Any Earth ground works
If you're unsure or don't think you comply, we can help you through the process and offer a full range of electrical services to get your charging point installed.
Prices are in conjunction with OLEV's Home charge Scheme for domestic customers.
OLEV provides a grant that currently offers 75% (up to £500) towards the cost of having a charging point installed. This is only available to OLEV approved installers which U Charge Ltd are proud to be. In order to qualify for the grant scheme you must meet the following criteria as listed on the government website.
We are a top choice for electric car charger home installation in London and Herts.

Does your business need help? See electric car charging points for business.